Meet the Team
We are specialists in digital communications with expertise in healthcare. We combine insightful science with seamless digital communications to overcome healthcare challenges and transform patient lives.
Contact us
Founder and Medical Director of medDigital and medCrowd. Felix is a doctor and entrepreneur working in health and care. He trained as an Anaesthetist, but has retired from clinical practice. And is now, an ABPI final medical signatory and an affiliate member of the Faculty of Pharmaceutical Medicine.

Felix is particularly enjoying being part of how digital is transforming health and care for the better.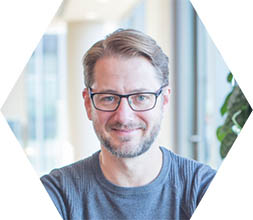 Dr Felix Jackson
Founder & Medical Director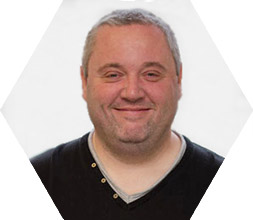 Paul Gardner
Founder & IT Director
Francesca Pullan
Scientific Insight Advisor
Natasha Wait
Scientific Insight Advisor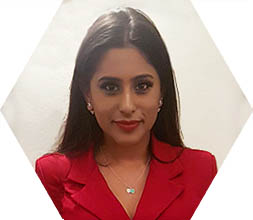 Priya Bhogal
Senior Scientific Insight Advisor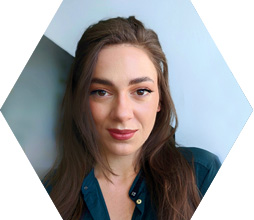 Tea Meneghetti
Scientific Insight Leader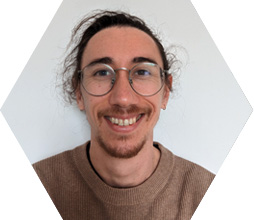 Alex Teckkam
Scientific Leader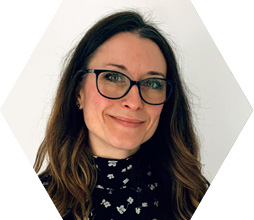 Becca Norton
Senior Scientific Advisor
Carolina Duarte
Scientific Advisor
Charlene Sheema
Scientific Advisor
Laura Higgins
Scientific Advisor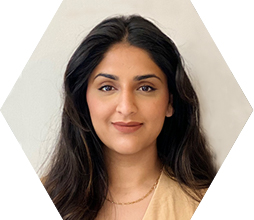 Pavandeep Bilkhu
Scientific Advisor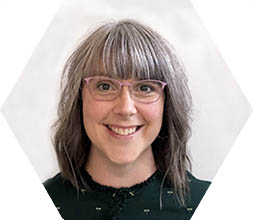 Cara Gardner
Senior Web Developer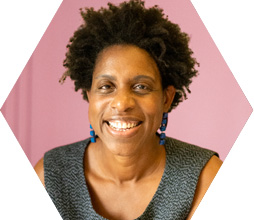 Lisa Greenwood
Senior Client Relationship Manager